A WORLD LEADING RICE PRODUCER
About Us
We selected the high-quality every kind of rice from Thailand as we know "The World's Kitchen" especially Thai Hom Mali Rice (DOKMALI 105) From the best sources in North East part of Thailand, the selection process of rice varieties the quality Kho Dong Mali 105 rice paddy through the process. Manufactured and packaged in a high-tech and modern factory. The Company have been certified. Standardized by Department of Internal Trade, HACCP, GMP and ISO 9001: 2000 The 100% Hom Mail Rice is the rice that is accepted in both domestic and international. The seeds are whole grain, fragrant and rise in the pot after cooking.
Wealthy Grain co., ltd. has developed the quality of production to be certified food safety standards in every manufacturing for Rice and Bean production. We have gained Thailand Brand from Department of Internal Trade, and international certificated ISO, THAI FDA, USFDA, Halal, GMP and HACCP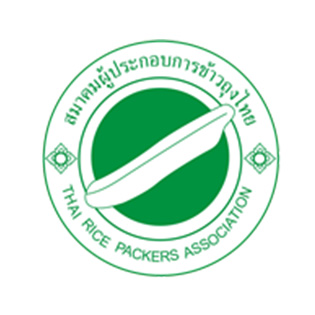 story
WEALTHY GRAIN CO., LTD.
Was established as a private limited company with registered capital of us$5,000,000 with over 50 years' experience in the grain business & rice mills as follow our set up the company.
SAHATAWEE RICE MILL LIMITED
BURIRAM SAHASIN THAI RICE CO.TLD