The best quality
OUR PRODUCTS : Rice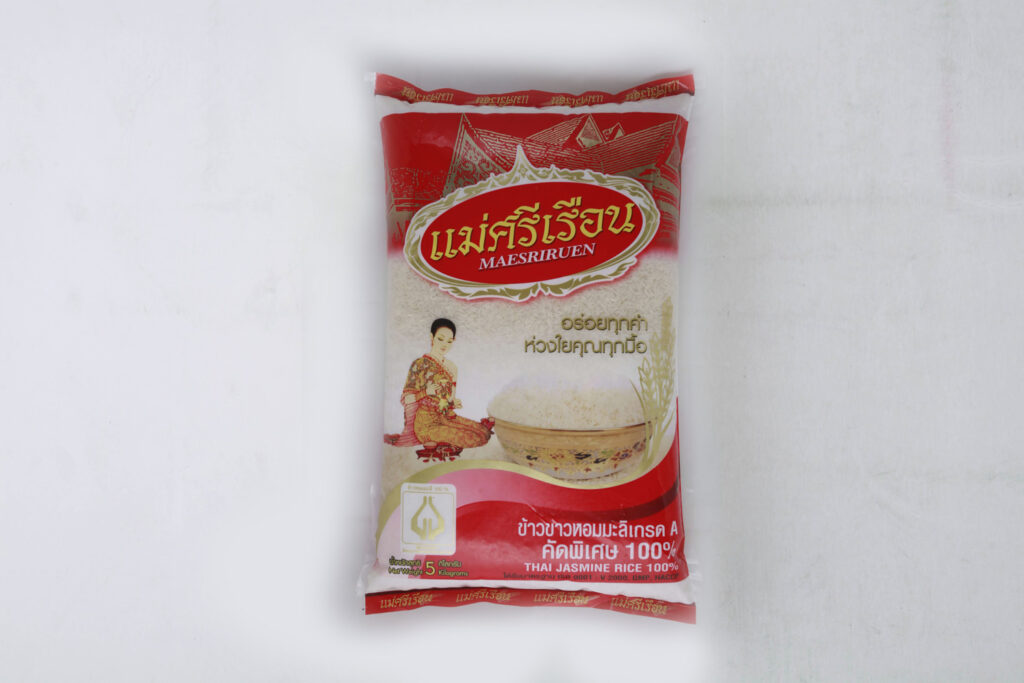 Buriram province is a good area for quality and most well-known of the country for crop Thai
Hommali Rice. The special features are the rice is long, slender grain, white rice when cooking with
smell aroma, soft taste is popular with consumers both in domestic and abroad. Burirum Province's
Geography is also unique volcanic rock formed by lava flow over a wide area and the erection
becomes basalt, and approximately one million years ago, an erection becomes a basalt. It contains
minerals these features make the soil fertile. It is the best to plant the value and good quality.
Nutritions Facts
Thai Jasmine rice
Size : 1KG
Thai White rice
Size : 1KG
Parboiled rice
Size : 1KG
Thai Black Glutinous rice
Size : 1KG
Multigrain cereal & rice
Size : 1KG